---
Civil, Non-religious weddings on Big Island, Hawaii
---
Aloha! wedding couples,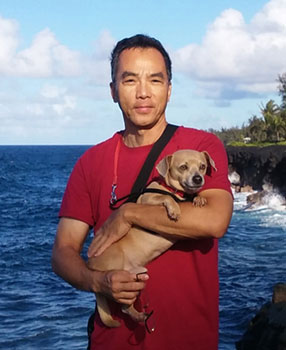 Congratulations on your Hawaii Wedding in Hilo, Big Island. I am a civil and non religious wedding officiant for bride and groom traditional weddings, vow renewals, commitment ceremonies and the same sex weddings. The fee is $95 for a simple, intimate ceremony and license processing at Liliuokalani Gardens in Hilo (For other locations, please email for the fee.) PS: As you are visiting Volcanoes National Park, Akaka Falls, Rainbow Falls etc. from Kona, you are closer to Hilo. Come and See. Mahalo.

AKI MIKAMI
State Commission # 00-103
Phone/Text (808) 454-3535
Email: wed808@gmail.com


Officiant fee $95
$50 deposit reserves via Paypal.
Reservation confirmation shall be emailed.





Beautiful Wedding Location: Liliuokalani Gardens (in Hilo)
Hilo Bay, Mauna Kea Mountains, Royal Gardens...What more could you ask for?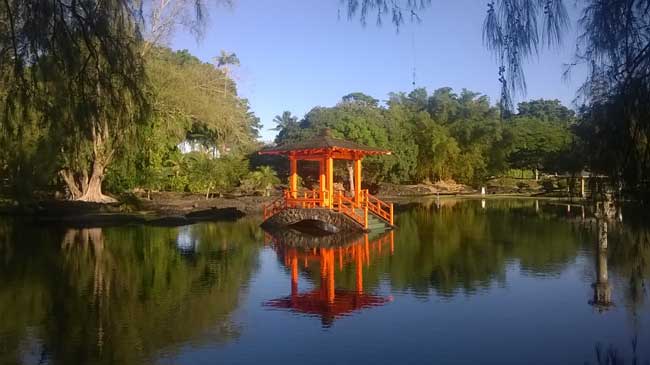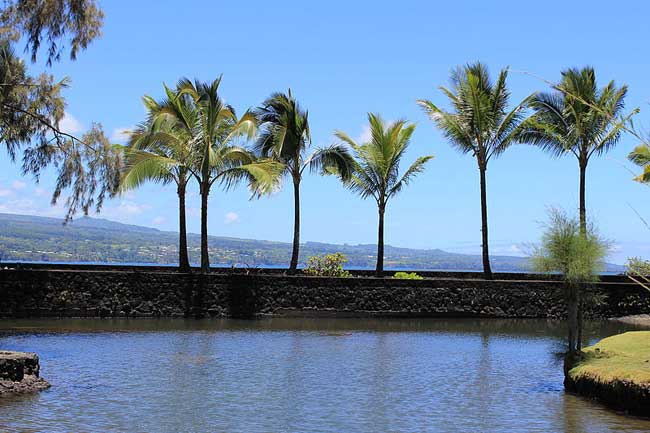 Marriage License:
1. Apply for a marriage license online.
2. Call State Department Hilo (808) 974-6008 or Kona (808) 322-4880 to obtain a license.
3. Bring the license to ceremony so we can sign it together.

LINKS
Hotels:
Arnott's Lodge / Dolphin Bay / Hilo Seaside / Hilo Hawaiian / Grand Naniloa
Bed & Breakfast:
Inn at Kulaniapia Falls / Orchid Tree / Bay House / Hilo Honu / Shipman House / Hale Kai / Kama'aina / Hilo Bay Hale / Old Hawaiian / Pakalana
Restaurants:
Pineapples / Hilo Bay Cafe / Pesto / Ponds / Moon & Turtle / Seaside Restaurant / Ohana Grill / Liko Lehua Cafe / Takenoko Sushi / Queens Court / Hula Hulas
Places:
Volcanoes / Akaka Falls / Maunakea Summit / Liliuokalani Gardens / Rainbow Falls / Carlsmith Beach / Tsunami Museum / Farmers Market / Botanical Garden / Waipio Valley / Pololu Valley / Hakalau Bay / Black Sand Beach / Green Sand Beach / Parker Ranch / Lava Tree / Kaimu Beach / MacKenzie Park / Ahalanui Springs / Volcano Winery / Pahoa Town / Volcano Village / Hawi Town
Photographers:
Rubio / Keala / Ekahi

Today's Love Words:
Be with me on my journey to destiny. Stand by me for you are all I need.

...............................................WEDDING MINISTER WED808.com © site updated on February 12, 2018